snugglemint
Look at that little chubby baby! <3 ... Who doesn't want to look at the camera.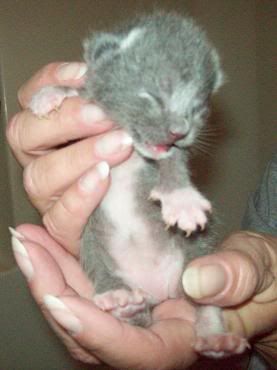 .... I admit, this one is my favorite. -Cowers- But it's soooo prettyyyyy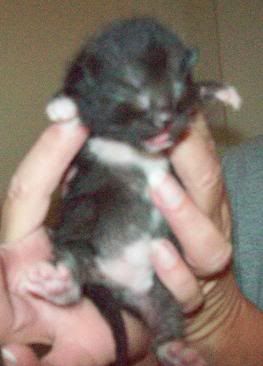 Wiggle worm! Bebe would not be still at all. Thus blurry picture. BUT! Bebe belly! <3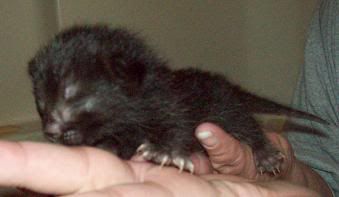 N'um... there is a reason why this picture isn't grainy. And that's because even after it was picked up... it was still asleep. o.O Cute little bugger.
Thank you to my mommy for posing them for me. :)